Episcopal Relief & Development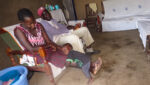 Friday, May 08, 2020
Millicent, a 29-year-old local community leader, lives with her family in Kasirere, a small village located in Kisumu County, Kenya. Her husband, G...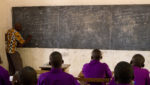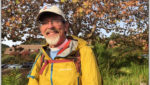 Wednesday, Dec 04, 2019
"God equips us, guides us and gives us enough light for the next step after we step out." – The Rev. Peter Munson Chad Brinkman, the D...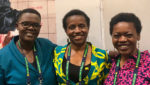 Thursday, Aug 01, 2019
Episcopal Relief & Development Board Member Chiseche Salome Mibenge recently represented Episcopal Relief & Development at the Women Deliver 2019 Conference in Vancouver. She participated in a panel to discuss "Religion and Development for Gender Justice." In this blog she shares her experience and highlights important takeaways.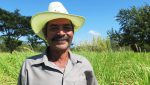 Thursday, Apr 18, 2019
For Earth Day Learn about how farmers in Nicaragua are transforming their livelihoods. Episcopal Relief & Development and its partner organizations across the globe are working with vulnerable communities to build resilience to a rapidly changing climate. As we celebrate Earth Day, take a look at how Nicaraguan farmers are transforming their livelihoods while caring for creation.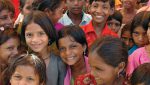 Friday, Apr 05, 2019
Episcopal Relief & Development takes an integrated approach to the health and well-being of the those we partner with around the world. Our international partnerships address challenges in remote communities around the world, as well as in urban environments where extreme poverty persists. This World Health Day, we want to highlight some of our efforts in supporting unique, local, long-term initiatives that address the effects of hunger, poverty, disaster and disease.