A Reason to Go Out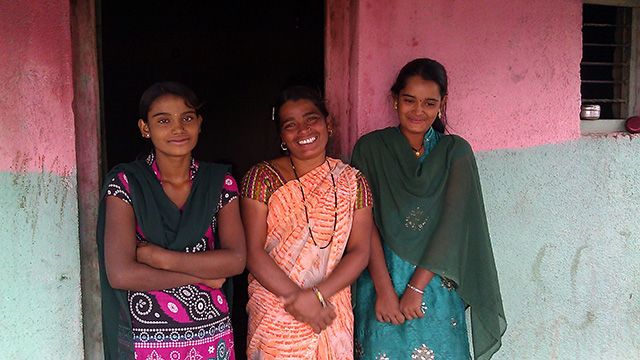 Day of the Girl is on October 11th, a great time to remember the importance of empowering girls and women. In this story we learn that sometimes the simplest things can help.
_____________________________
When I went to central India in August to visit a new agriculture program we have started there with CASA, the Church's Auxiliary for Social Action, I learned about the crops they were growing and what the farmers were learning.
What I didn't expect to hear, when I asked the groups of women and girls who gathered to speak to us at each village, was that the program had benefited them in another, simpler way.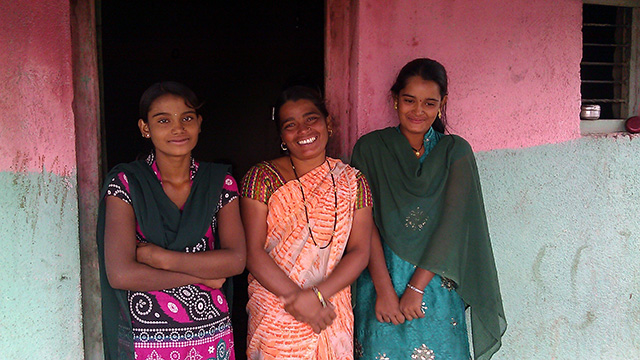 It had given them a 'reason to go out.' When I asked what they meant by this, they told me that previously, they didn't really have any reason to leave their house ­– except for going to work, whether that was in the field, or at a construction site. After work they would come home, and cook, clean, take care of children. They rarely went out for personal reasons.
But this new program had supported the women in the area to form small 'self-help groups,' through which they now meet regularly. The groups discuss the topics they are introduced to through the program, such as new food growing methods and land management options, and also gender roles in the household. They are also saving money through the group using an organized approach which helps them save regularly.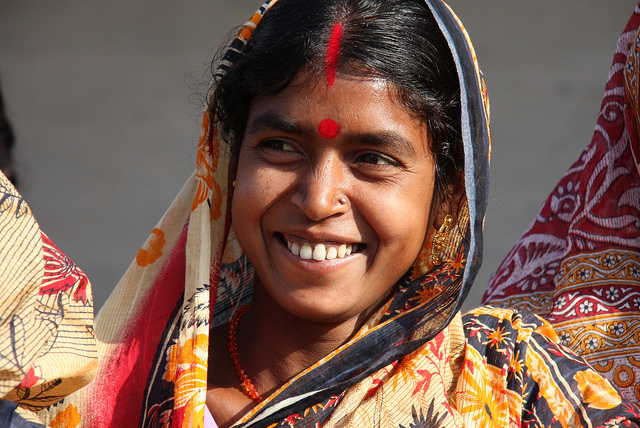 And naturally, they are now a place for the women to talk about whatever else is on their minds. Creating space where women can gather, give and receive support and even start to organize themselves around creating change in their own community is increasingly powerful, and can lead to the kind of cultural shift where all voices are valued, across gender and socioeconomic status.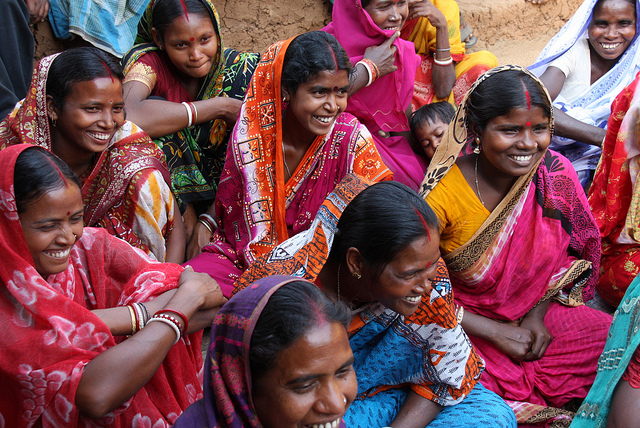 The women we spoke with are predominantly from the lower castes in India, and while discrimination based on caste has been illegal in India since 1949, its legacy is still very much evident. Long confined to the most difficult and lowest-paying jobs, I saw that progress for these families can be very slow. But it can be sped up by activities like this – helping women learn skills, save money, and grow more food for their children.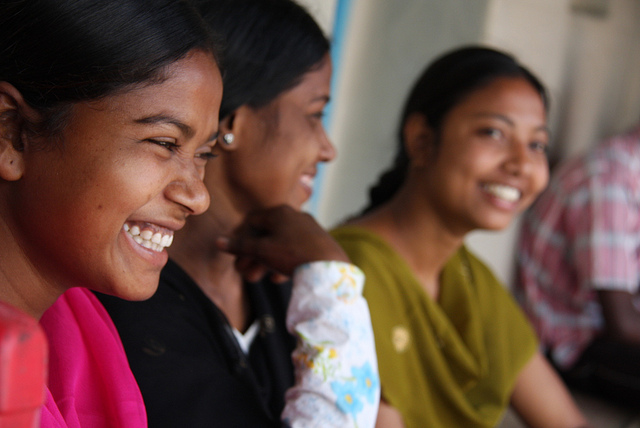 I watched one young woman of about 18 during one of our meetings and saw the light in her eyes. I was really happy we had given her, and all of the women around her, a reason to go out.
—————————————–
Sara Delaney is a Program Officer with Episcopal Relief & Development.
Images: Top, a mother who is participating in the program, at her house, with her two daughters. Middle1, a young woman listening carefully during a community meeting. Middle 2, participant in the program. Middle 3, women gathering in a support group. Last, Young girls learning how to save money collectively.
————————————
Healing the world starts with your story!
During the 75th Anniversary Celebration, we are sharing 75 stories over 75 weeks – illustrating how lives are transformed through the shared abundance of our partners and friends like you! We invite you to join us in inspiring/energizing our vibrant community by sharing your own story!